Valentine's Day and Mardi Gras Are On the Way!
With Valentine's Day, Mardi Gras, and more, there's plenty to celebrate in February! 
Middle C Jazz celebrates the countless contributions Black artists have made to the American Jazz songbook. In February, we are honored to bring Maria Howell, Yusa, and Sy Smith among others to the Middle C stage.
Don't miss Middle C's celebration of love this Valentine's Day weekend with everyone's favorite duo, Noel Freidline and Maria Howell with Adrian Crutchfield, Zack Page, and Al Sergel. Middle C is having our first ever Tuesday night show just in time for Mardi Gras! Join us on Tuesday, February 16 for Fat Tuesday featuring the Soda City Brass Band.
Thursday Night Jazz Jams & Martinis with Rodney Shelton and Eric Brice continues February 18! Join us next Thursday, featuring vocalist Jasmine Hinton singing the music of Whitney Houston! Gospel Sunday continues next week on Sunday, February 21, with the El Lambert Band featuring Isaiah Bell.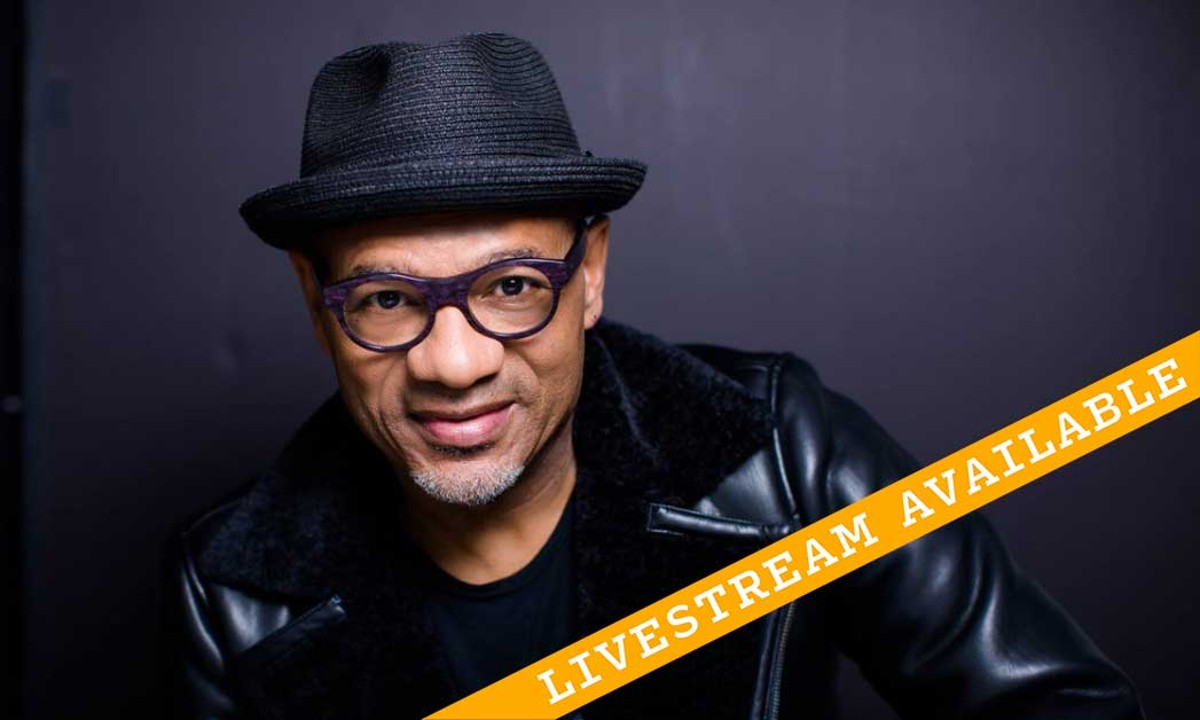 Join our mailing list to stay up to date and on the beat.