Welcoming 2021 at Middle C Jazz
Happy New Year from all of us at Middle C Jazz! We are excited to ring in a healthy and happy 2021 filled with more music. We can't think of a better line up to begin with in 2021. You won't want to miss Joe Gransden and Maria Howell this weekend – together again!
Get ready Middle C Fans, beginning January 14, we begin our new series, Thursday Night Jazz Jams & Martinis with the Rodney Shelton Group featuring a surprise guest each week. We're also bringing back Gospel Sundays at Middle C Jazz and invite you to join us for some "Chicken Soup" for the soul.
A Note on Middle C's COVID Readiness

The following quote is from a COVID ambassador who visited the club last weekend for a surprise inspection:
"While visiting your establishment I observed the following items in compliance:
Employees wearing masks
Patrons wearing masks
Employees and patrons were social distancing
Social distancing signs on floor
Sanitizing high traffic areas
Sanitizing wand was utilized
Mask, Occupancy/capacity, and social distancing signs on entrance door Overall, the facility is in compliance!
During the visit I also found the following items that need to be addressed:
None – facility was in compliance. At this me, no follow up visit is needed."
THANK YOU ALL FOR YOUR SUPPORT IN KEEPING THE MUSIC GOING!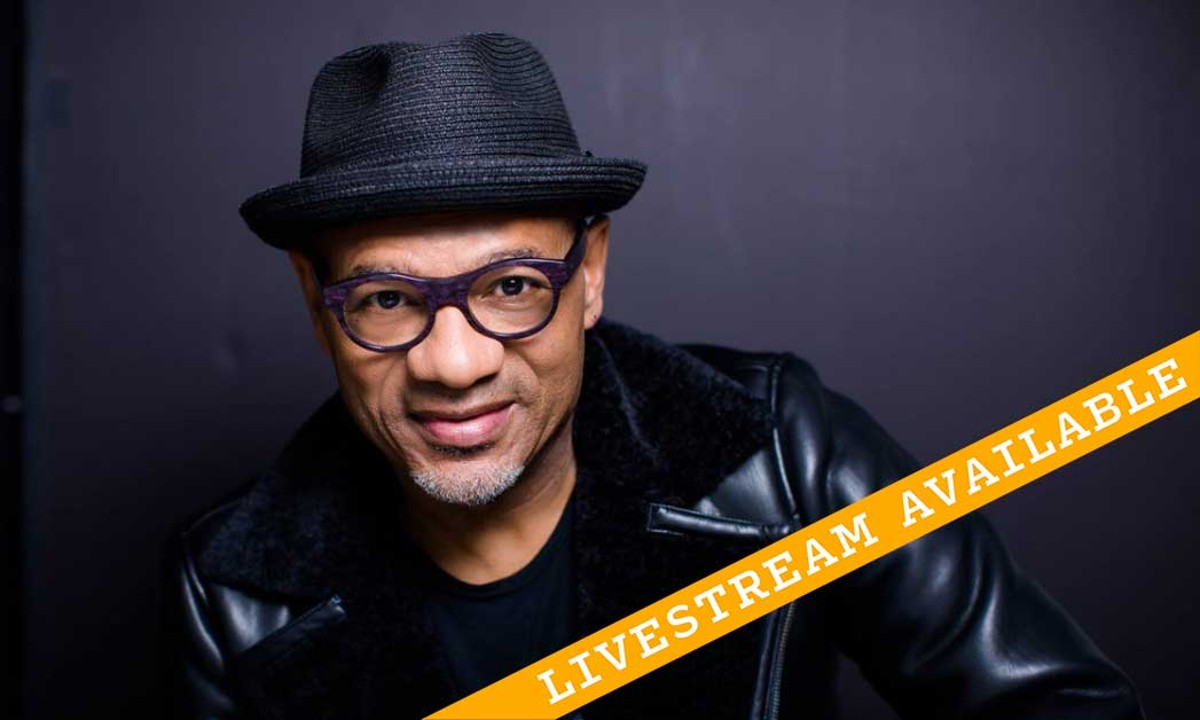 Join our mailing list to stay up to date and on the beat.