Welcoming July with Two Grammy Award Winners!
Middle C Jazz welcomes you to Summer 2021!
We have a sizzling-packed calendar of incredible artists all summer long.
Ready for a preview of some of our upcoming performers? Check out Dani's monthly Spotify playlist below!
The results are in! Here are a few comments from our recent surveys:
"The performances are varied and awesome. The staff is always friendly and accommodating making it a no brainer on whether to come back"
"This was our first time visiting and everything exceeded our expectations. The performance was phenomenal and the cocktails were amazing! Charlotte has long needed a spot like this and we're glad it's here! Looking forward to visiting again!"
"Amazing service and wonderful music/atmosphere and would recommend it to anybody and everybody especially if they like jazz."
The only thing better than one Grammy Award Winner is TWO! Back by popular demand, Grammy Award Winner Quiana Parler and Friends featuring Grammy Award Winner Charlton Singleton, are returning to Middle C on Friday, July 9 and Saturday, July 10 at 7pm and 9pm!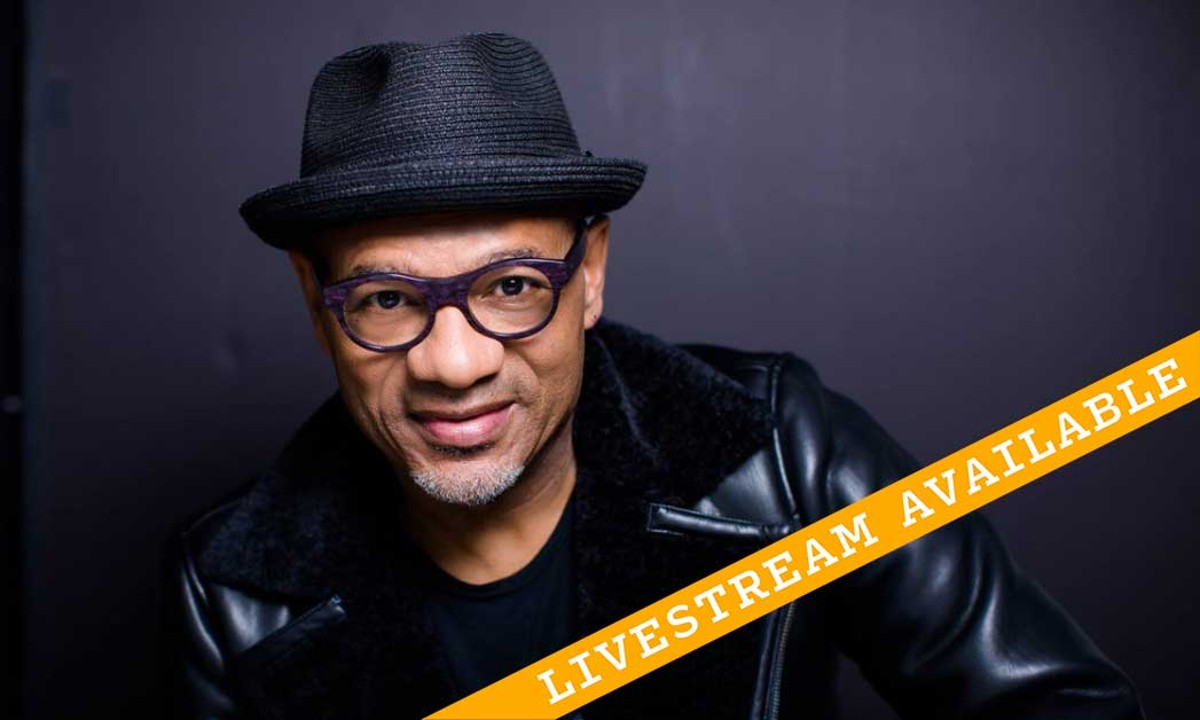 Join our mailing list to stay up to date and on the beat.